ATNTechnology is the enterprise option for cloud-based, user-friendly, cross-platform app development, management and hosting. ATNTechnology create apps for iOS and Android phones and tablets geared towards consumers, teachers, health care professionals, ad agencies, enterprise organizations, and many more.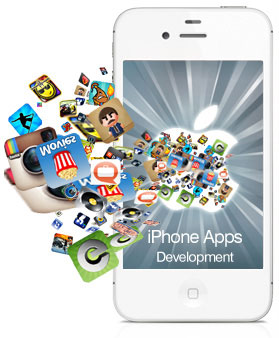 iPhone Apps Development
ATNTechnology's developers know what it takes to get an iPhone application app selected at the App Store. Our recommendations will get your app proved and will be specified before the iPhone app development process takes place. ATNTechnology's iPhone applications are designed to the functionality and quality that the iPhone apps users demand and expect. We shorten the development process with our expert in-house team and produce iPhone applications of top notch quality. Our project managers work in parallel with designers and developers. And this collaboration results in polished pixel perfect iPhone applications.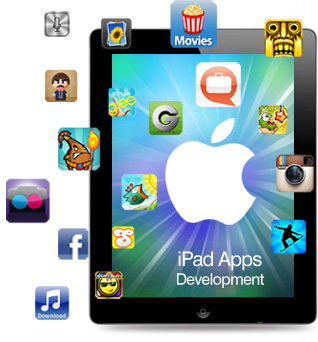 iPad Apps Development
ATNTechnology delivers optimum iPad app development and complex programming assistance that has enabled businesses to make most of the opportunities offered by iPad development platform. Experienced and skilled at Apple's SDK and Xcode, ATNTechnology offers scalable, robust, seamless and interoperable iPad development solutions. We have designed and developed iPad apps that enjoy top ratings of App store. Foremost our iPad apps development ensures that your app stands out from the rest.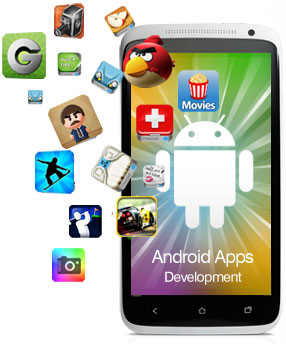 Android Apps Development
ATNTechnology has one of the leading Android app development companies and has also been a pioneer in the realm of Android application development. As an Android app development company, we are proud to have created many Android applications which have increased brand awareness up to 70%. Allow ATNTechnology to offer you our premium Android applications development services. At ATNTechnology we have expertise at Android app development and are able to help you decide how to take best advantage of android platform. With the help of ATNTechnology's team's extensive experience and expertise in Android applications development and android software, your satisfaction is guaranteed.