ATNTechnology is the enterprise option for cloud-based, user-friendly, cross-platform app development, management and hosting. Using ATNTechnology Mobile App Cloud Platform, anyone without any programming knowledge can create mobile apps for iOS and Android phones and tablets geared towards consumers, teachers, health care professionals, restaurants, hotels, supermarkets, radio agencies, ad agencies, enterprise organizations, and many more.
Our Mobile App Cloud Platform is the new Drag & Drop do-it-yourself app creation software tool with no programming skill required.
Create Custom Mobile Apps For Your Clients
And Start Making Money Today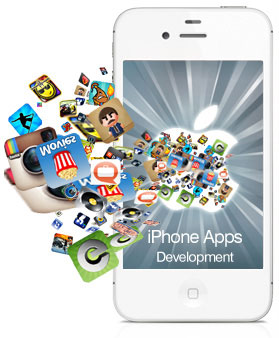 What you get with the Reseller Subscriptions?

White label apps No ATNapps branding, giving you the freedom to create apps for iPhone, iPad, Android, Tablets, and HTML5 under your own brand.

Reseller Control Panel
allows you to manage multiple client accounts from one convenient place.

White label review apps
your clients can review and test drive any apps before publishing. Create as much review apps as it takes at no cost, until you and your clients are completely satisfied and ready to publish.

White label dashboard
for your customers, enabling them to engage their mobile users directly.
.
In order to start your new mobile app development business by becomming a member to ATNtechnology Mobile App Reseller, please contact us using the following form: