---
Who we are?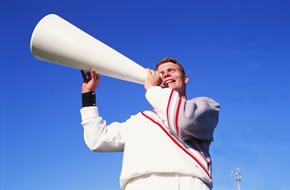 ATN Technology has extensive experience in the agile development of web application, mobile application, and custom business application development company delivering services to clients worldwide. Having been in IT business for many years now ATN Technology has a dedicated team of professional and skilled IT professional.
Our clients are companies of all sizes varying from small businesses to government sectors & large enterprises who understands that they want a professional internet service to generate revenue streams, establish communication channels or streamline business operations. We specialise in using the Microsoft .NET set of technologies to deliver robust, user-friendly and scalable solutions.
What we do?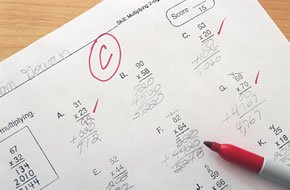 ATN Technology provides wide-range of web, mobile application, and business software development services ranging from custom website design to development of enterprise web, mobile, and business solutions.
We stand our assistance on a perceptive of customers' business requirements and delivering reliable solutions. We deliver superior quality outcomes in a cost-effective way to get the most out of your competitive advantage and productivity.
What we offer?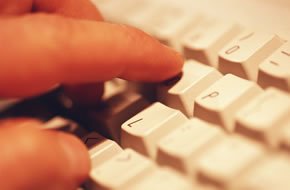 Services:
Web application development
Custom Business application development
Mobile application development
Website design & hosting
GPS fleet tracking & management solution
Products:
Mobile app development Platform
Mobile unlocking Platform
Website Management System
Car Rental Reservation System
Hotel Booking System
Medical Appointment System